The On Target Training PDX Mitt Holding Certification course is the premier fitness boxing program designed to take Personal Trainers and Fitness Coaches with no prior boxing experience and teach them to use Focus mitts and boxing to get the most out of their clients.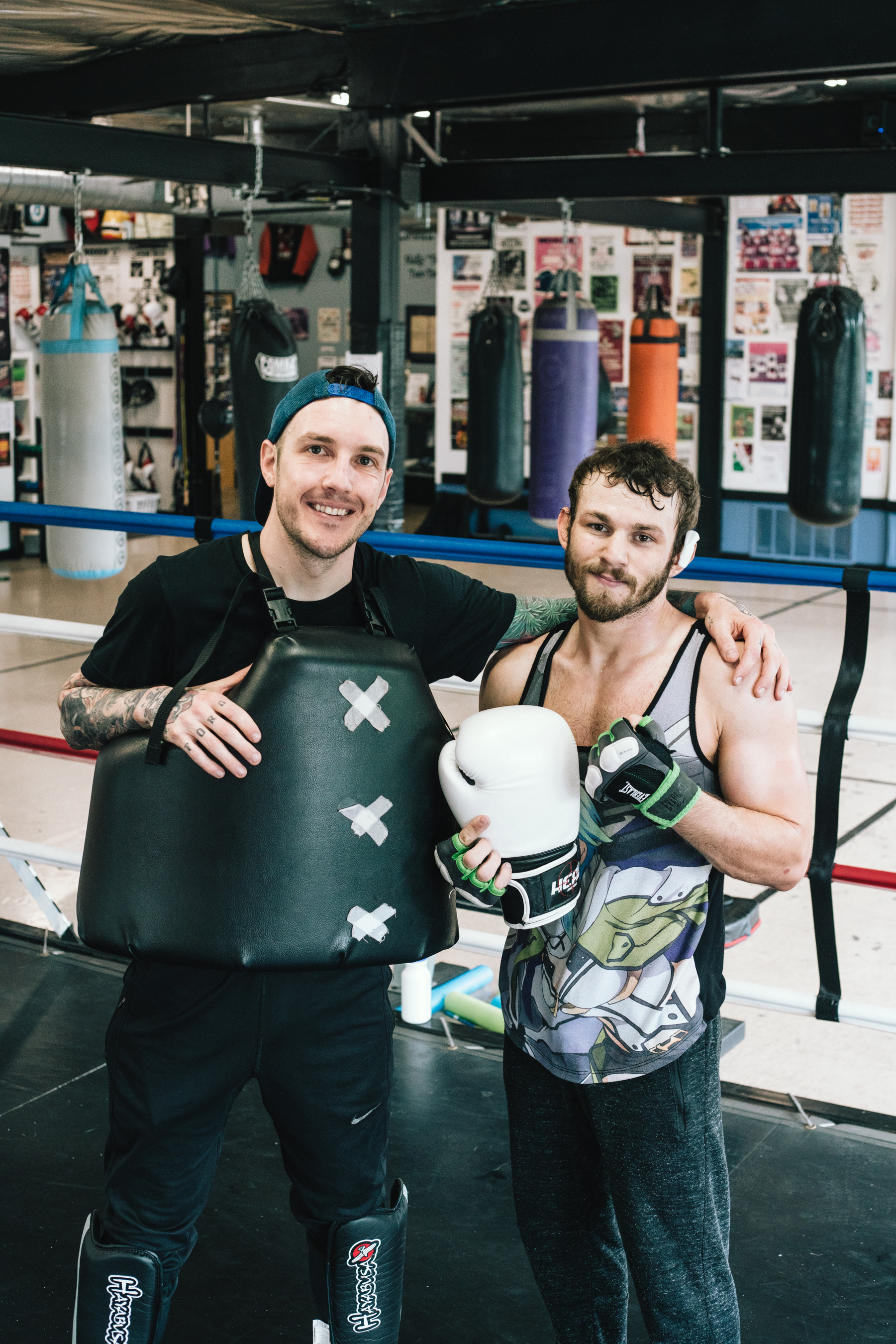 Hi, I'm Jordan Guenther
I am a certified USA Boxing coach, CSA Coaches Clinic alumni, and the Assistant Head coach for the elite competition team at McConnell's Boxing Academy. I can also be found teaching Striking at the world renowned American Top Team Portland. I have been a coach for nearly a decade and a full time fitness trainer for the last five years. My clientele base ranges from every day people who want to use boxing to lose weight and tone up to professional fighters and athletes competing on the highest level.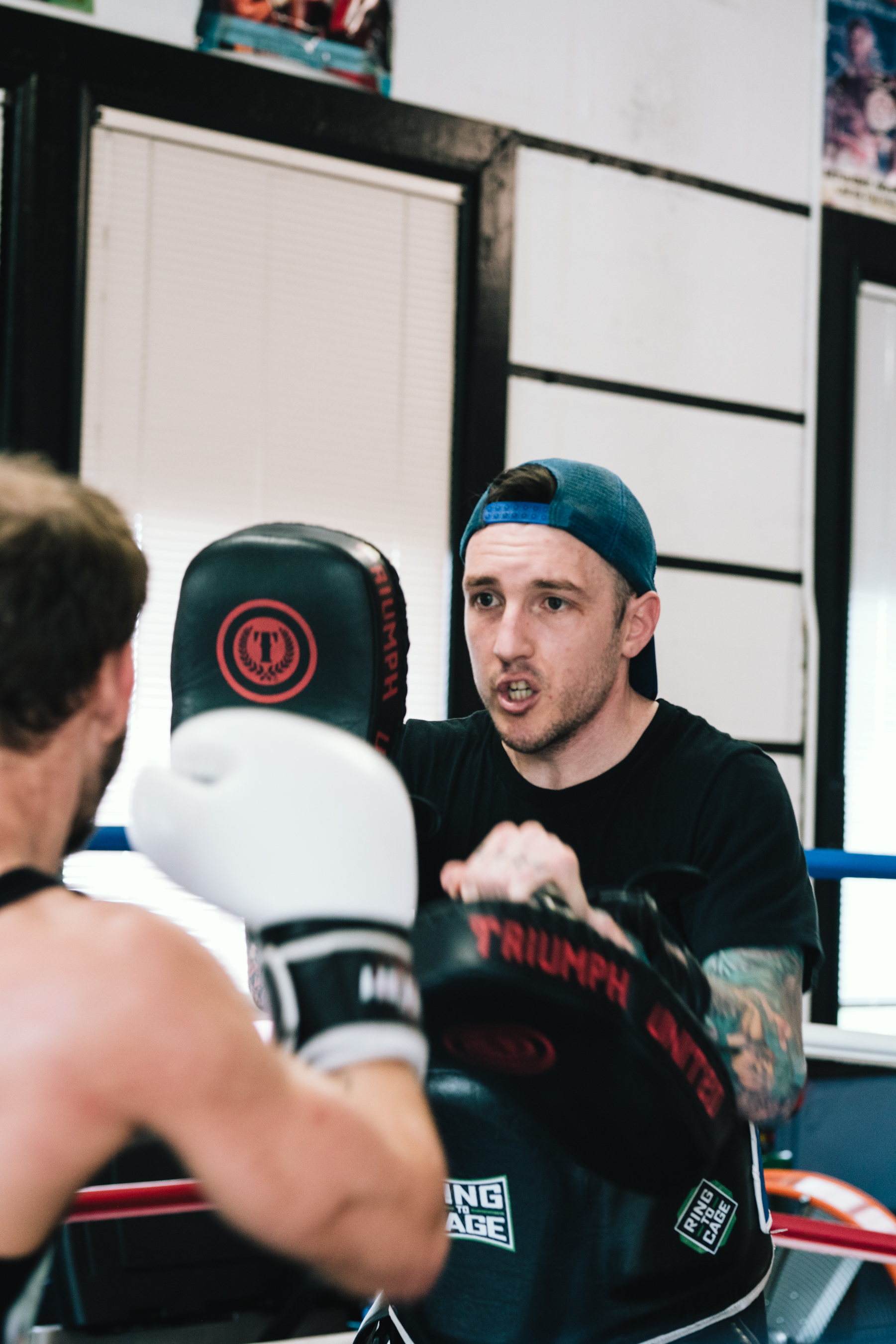 DID YOU KNOW THAT BOXING IS PROJECTED TO BE A 1 BILLION DOLLAR INDUSTRY BY 2022? SPECIALTY FITNESS HAS GROWN 70% YEAR OVER YEAR SINCE 2015 AND BOXING BASED FITNESS IS ONE OF THE TOP 3 ACTIVITIES LEADING THE SPECIALTY FITNESS GROWTH.
The short of it is that you will be left in the dust as a trainer if you don't start offering boxing based fitness training!